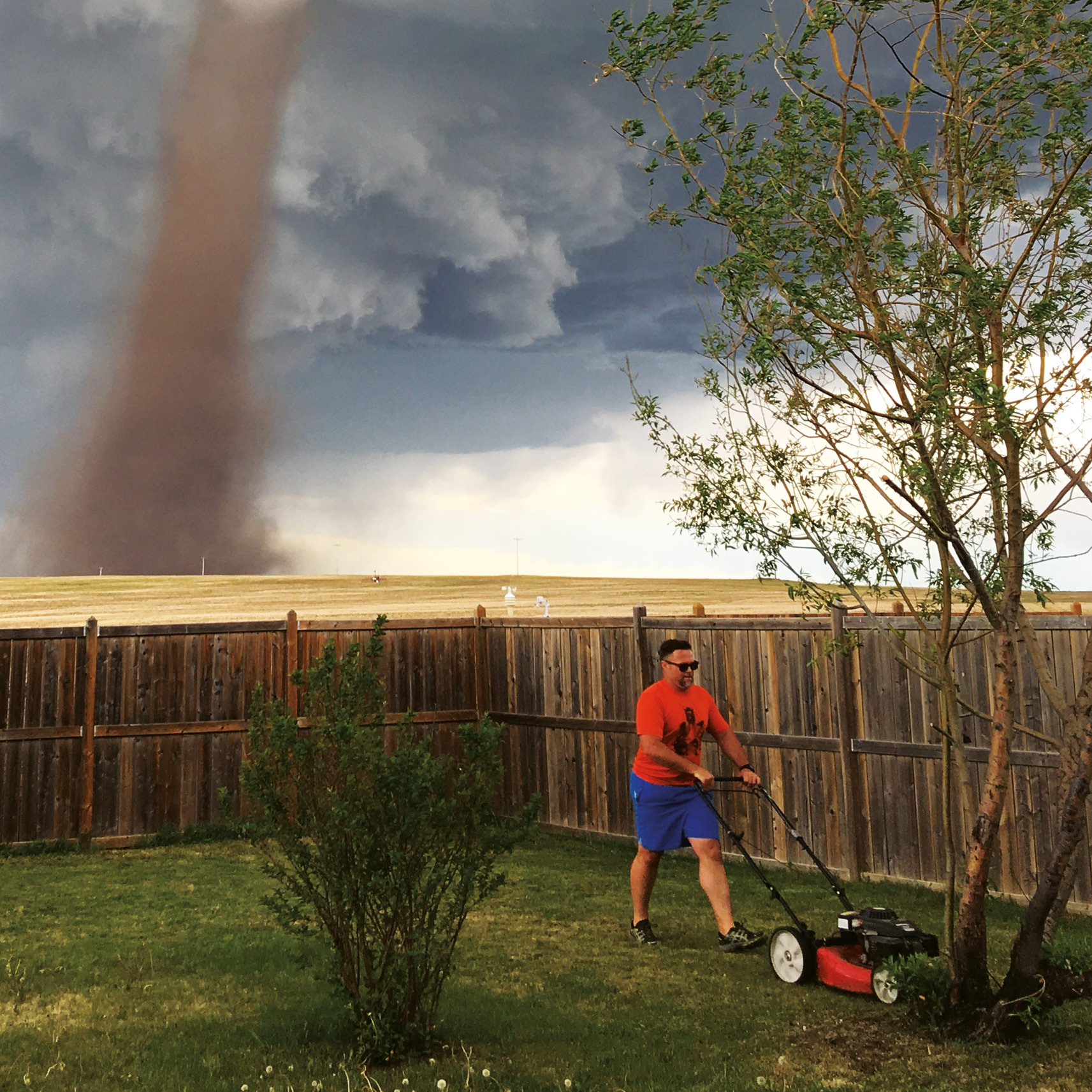 'I wanted to write a hopeful play about the end of the world'.
Director James Grieve and Playwright Sam Steiner reflect on the process that has led up to week one of rehearsals for YOU STUPID DARKNESS!
YOU STUPID DARKNESS! is a co-production with Theatre Royal Plymouth. You can catch it 07 - 23 February 2019 in the Drum Theatre, Plymouth.