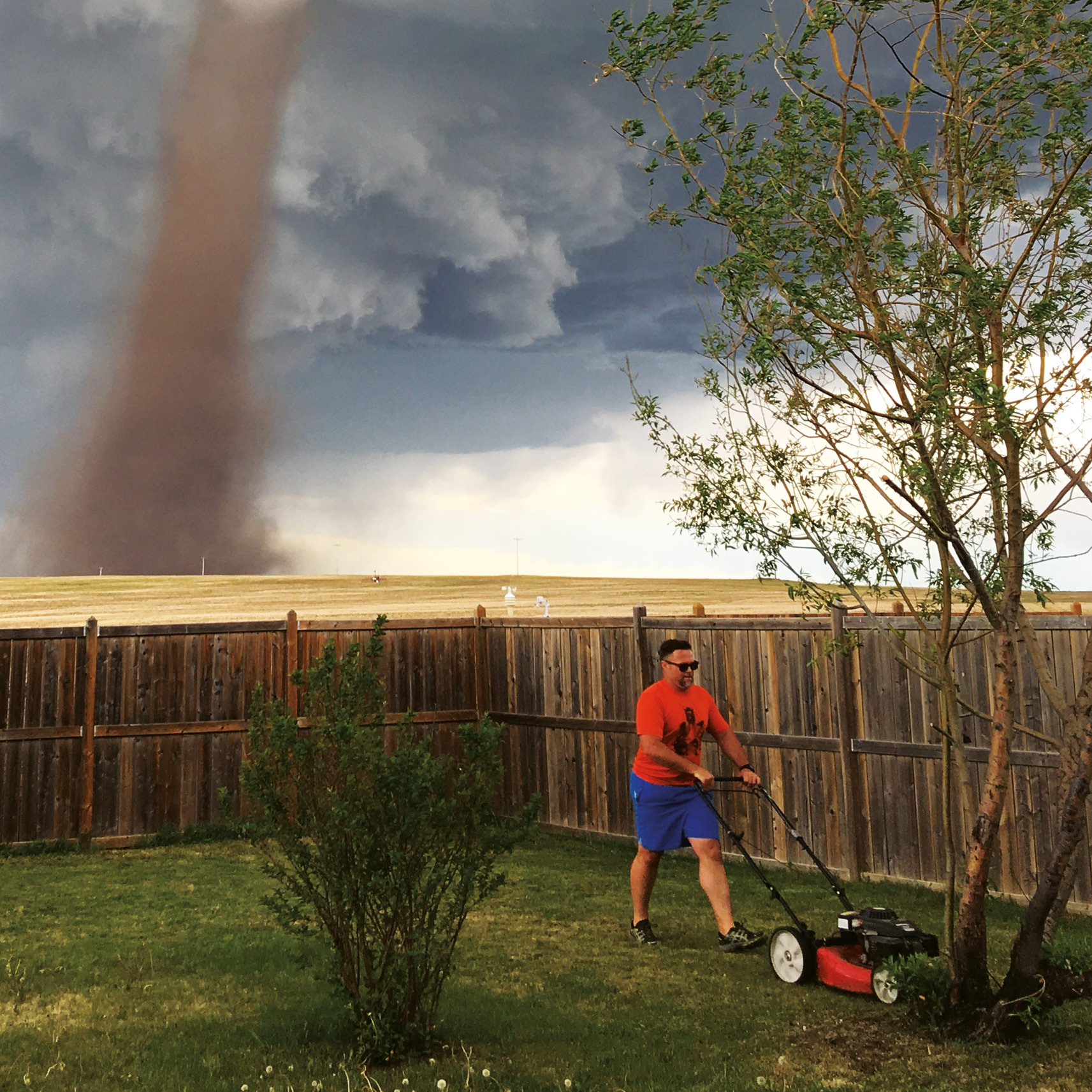 'The kettle explodes.'
Director James Grieve and Playwright Sam Steiner reflect on the first week of rehearsals in the PP rehearsal room.
Featuring Assistant Director Freddie Crossley and Assistant Stage Manager Rosie Morgan.
YOU STUPID DARKNESS! is a co-production with Theatre Royal Plymouth. You can catch it 07 - 23 February 2019 in the Drum Theatre, Plymouth.